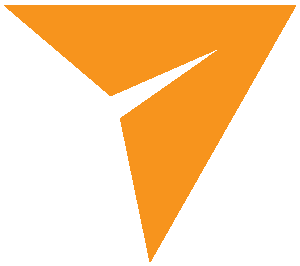 CREATIVE & SOCIAL MEDIA MARKETING AGENCY
IN SPOKANE, WASHINGTON
Talk Fast.
Stay Social. Be Creative.
CONTENT
Our goal in creating content is to fully encompass a brand's identity and purpose while ensuring uniqueness from everyone else. Your company matters, so your content should, too.
DIGITAL
We use demographic information and geotargeting to optimize your brand's reach in the digital realm. In turn, this allows us to maximize the potential for your ad dollars' performance.
BRANDING
Reputation and representation are key aspects of developing your brand. We help you discover not only your internal image for your company, but also the reflected image that the world will come to know and respect.
STRATEGY
Every successful ad begins with detailed yet meaningful plans. Through collaborative efforts from Talk Fast Social and your own team, we help you turn your goals into realities.
MANAGEMENT
With our management services, we eliminate the stress that can occur behind the scenes with marketing and social media. Your sole focus is running your business, so let us take care of the rest.
CONSULTING
From public speaking events to individual training, we offer a wide range of social media education. Talk Fast Social believes everyone deserves the capability to harness the power of social media and understand the potential impact it can have.

In today's technologically-advanced world, you have to talk fast and stay social if you want to succeed. It might seem like too much to handle while you're running a business, but that's where we come in. From content creation and management, consulting, and branding assistance to digital PR and strategic analysis, we've got you covered.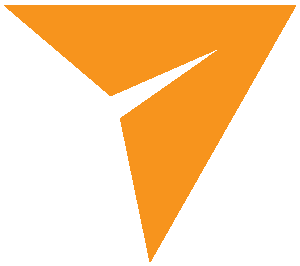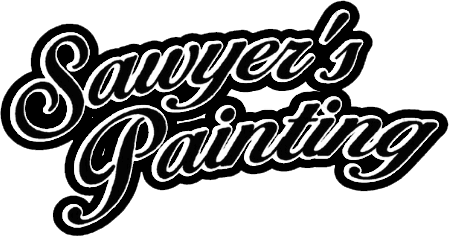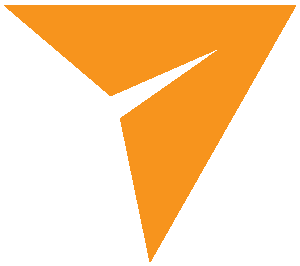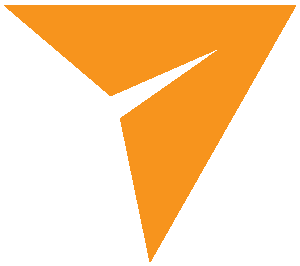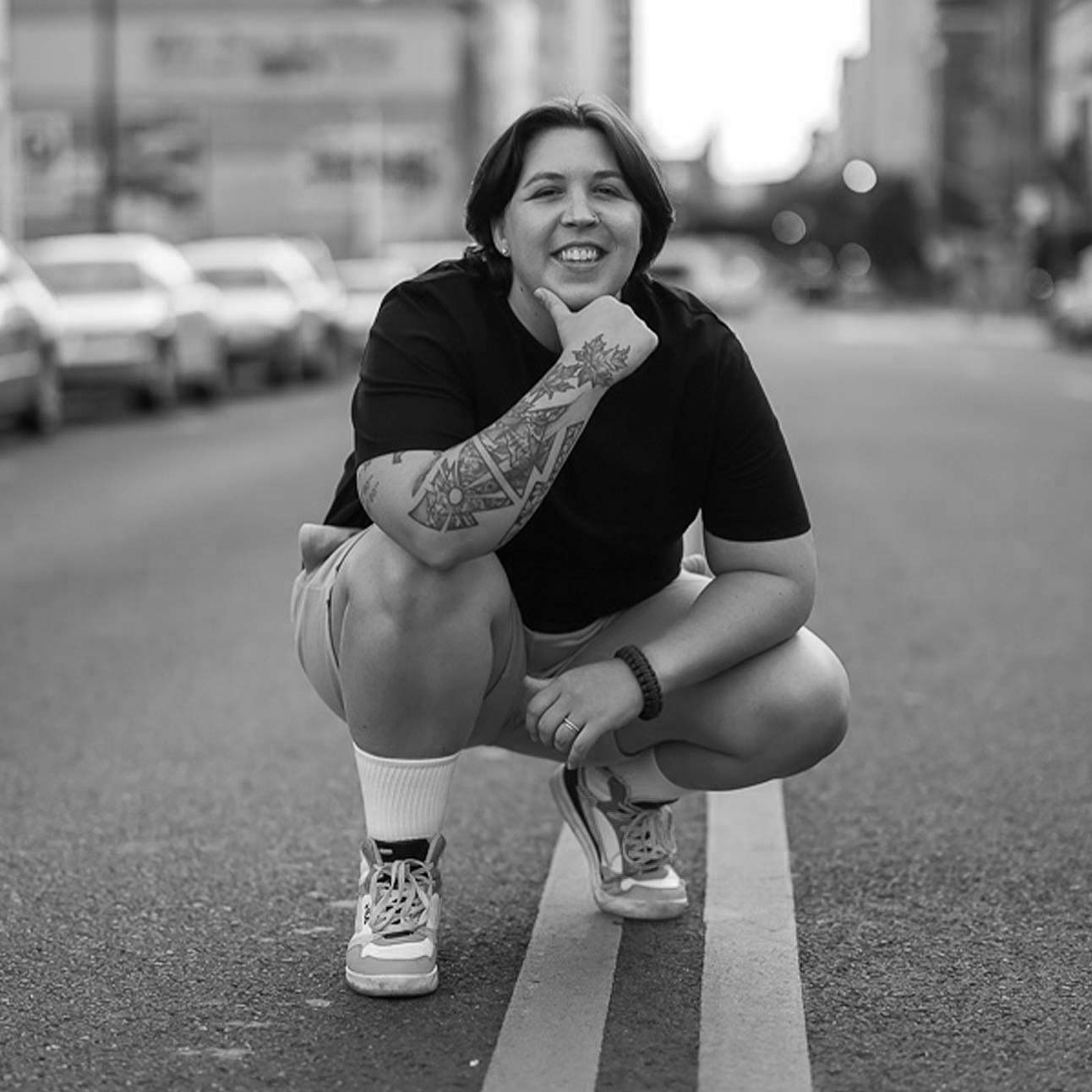 Erica Norris
Owner & Creative Director
The fast talking coug who made a social media music video to get a job on Ellen. Then went to radio. Now an agency owner in Spokane. One thing always remained. Staying social.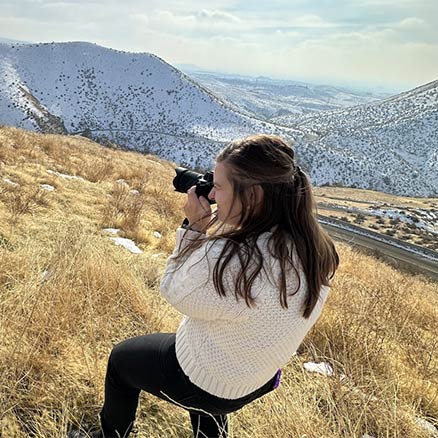 Renae Lorentz
Media Director
When not designing, you can find her drinking vast amounts of coffee, binging The Office for the millionth time, or tending to her plant collection.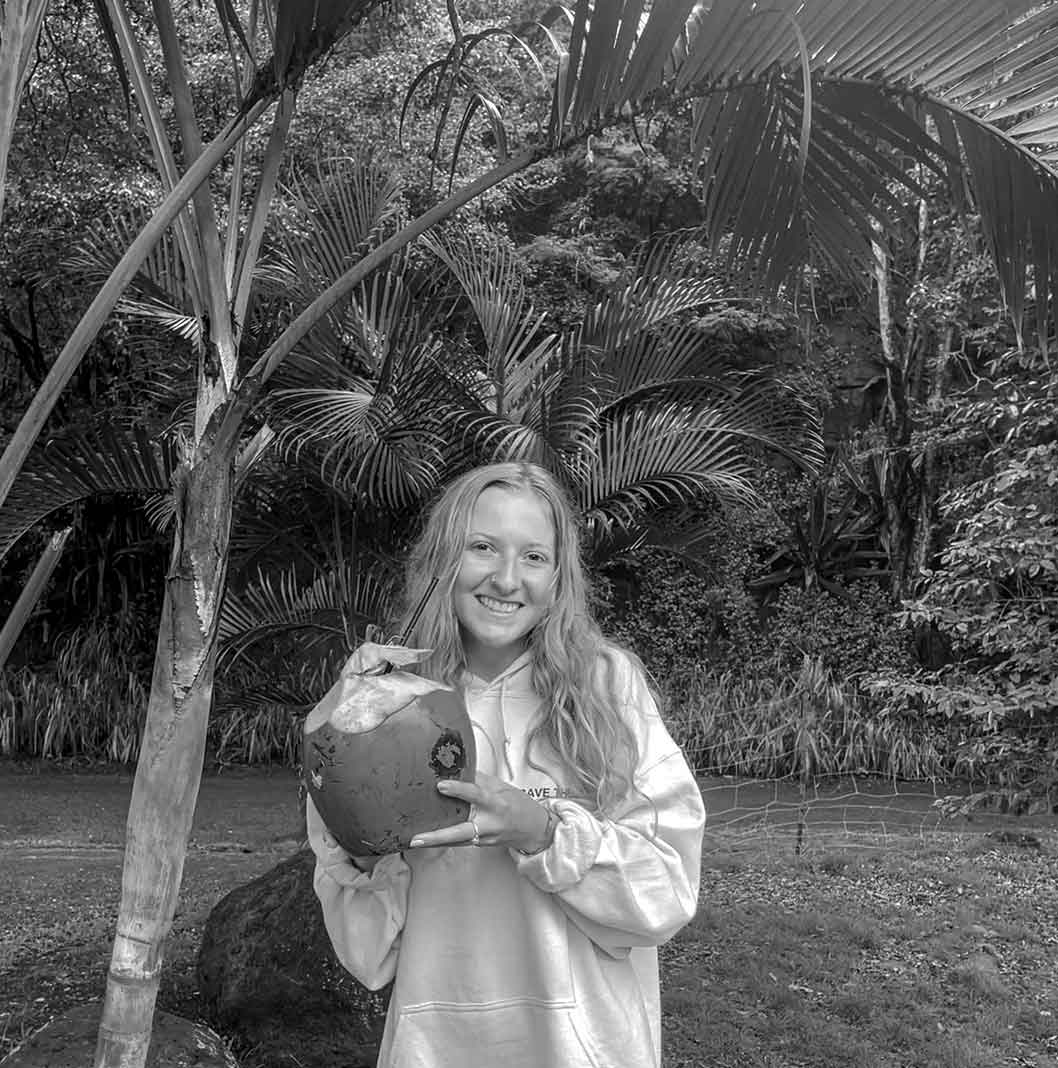 Talia Pfaff
Content Director
Earth and ocean loving traveler who spends her time documenting life and drinking copious amounts of coffee.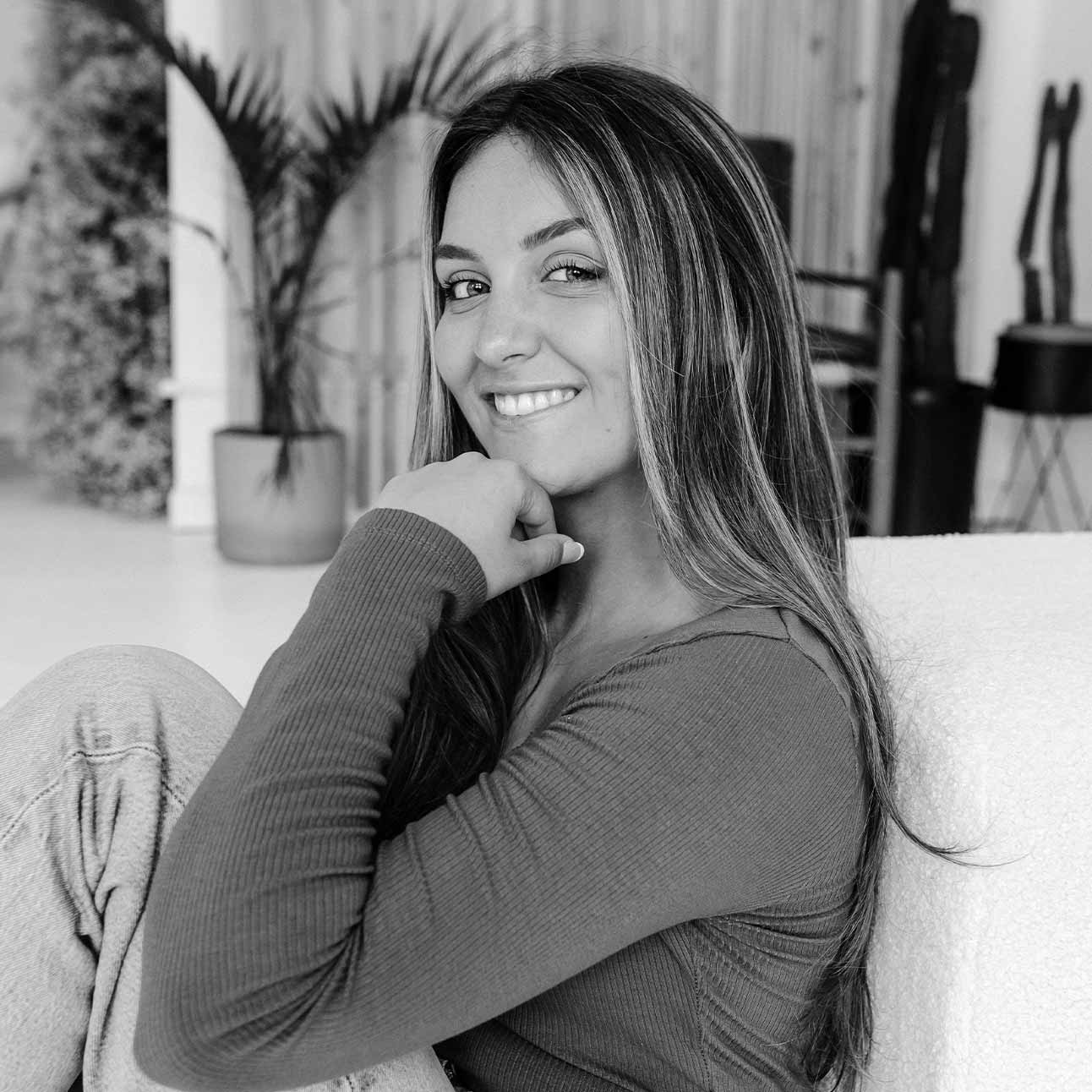 Alliyah Evans
Account Coordinator
Coug grad and stereotypical Gen Z with a knack for PR. And socials. And sometimes cooking.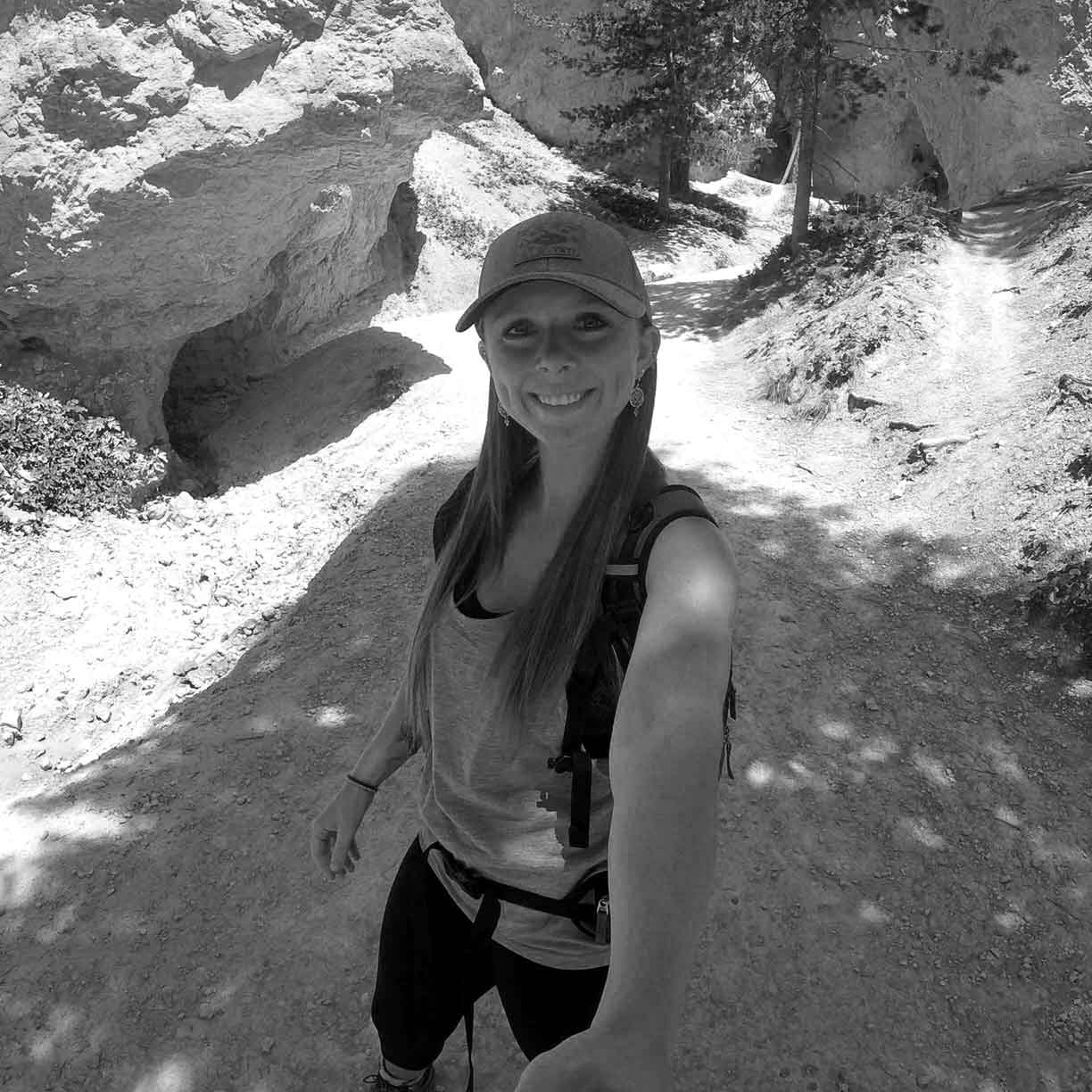 Amanda Sebrell
Digital Marketing Specialist
A passionate advocate for national parks, unapologetic consumer of sugar, devoted follower of reality TV, and perpetually adorned with a tapestry of her dog's fur.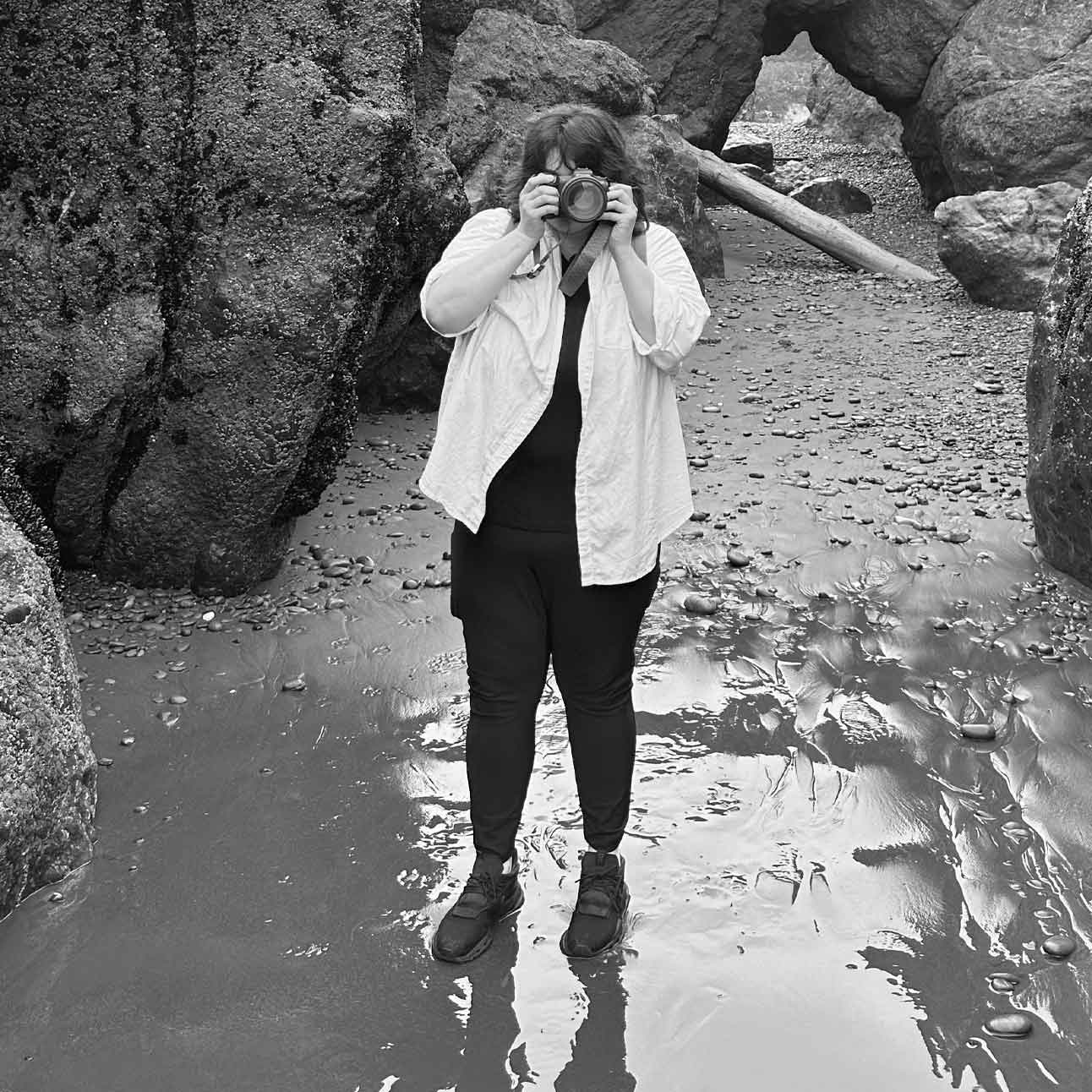 Cheyenne McGuire
Photographer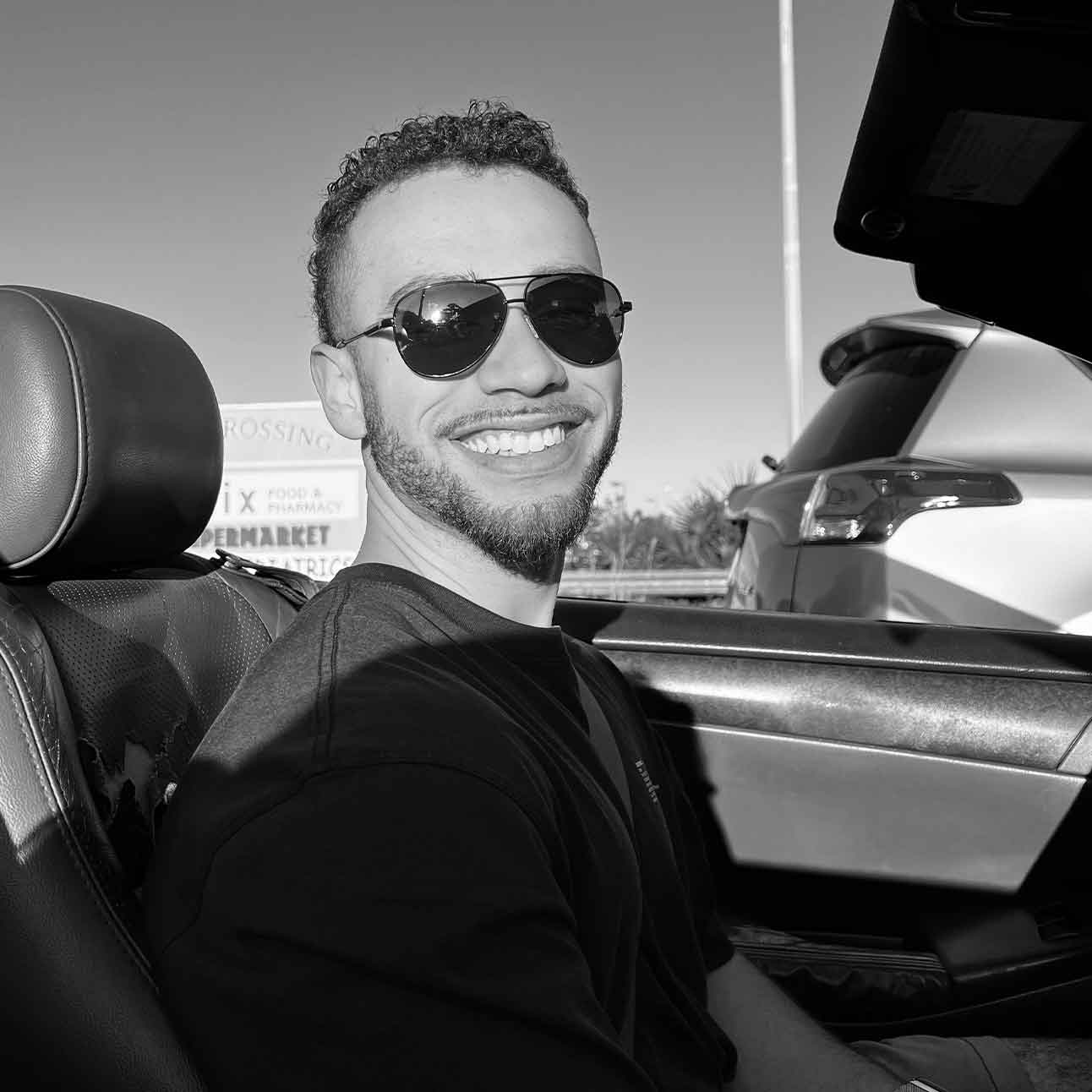 Brayden Taylor
Videographer
Likes his music loud and his dreams big. This visionary has the eye to catch the vision of your brand and portray it through video.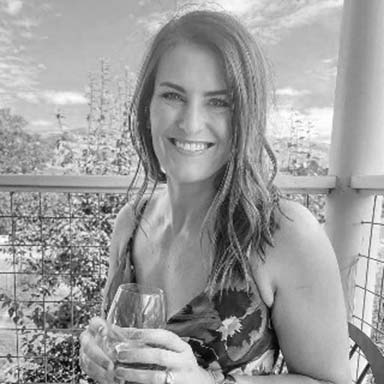 Cierra Junt
Project Manager
Biology expert, project management pro, client relationship whiz, and supermom extraordinaire. She's got the brains, skills, and multitasking magic to conquer challenges and elevate your team. Prepare to be amazed!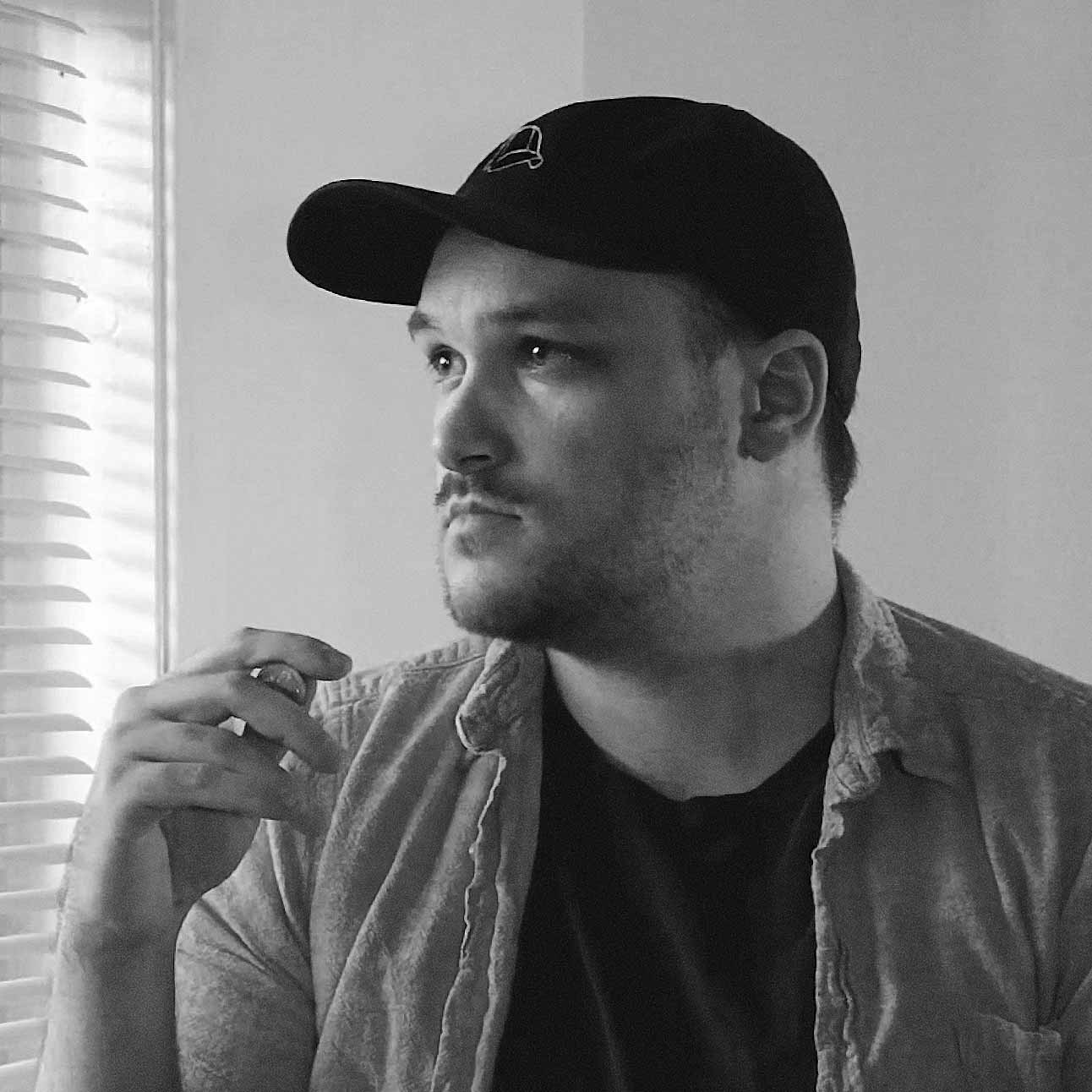 Brendin Wahl
Graphic Designer
A one-man band and habitual hobbyist who spends much of his free time learning new skills.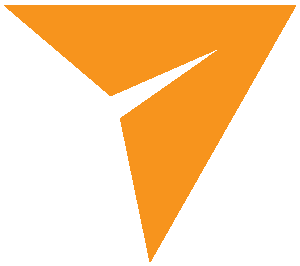 "Talk Fast Social has transformed our social media presence, impact and effectiveness. We transitioned from "being absolutely nowhere" in the realm of social media to an active and dynamic participant. This is entirely due to the work of Erica, Ceri and the people at this pioneering company.
In addition to being on the cutting edge of technology (and knowing how to use it!!!) they endorse a high "old school" level of customer service (also our language), which has impressed us and exceeded our expectations from Day 1."
"Erica and Talk Fast Social are the best in the city! She has done an amazing job with Dutch Bros – our whole crew adores her. Erica is relentlessly creative, highly intelligent, and load of fun! Our company is stronger because of her. She doesn't just understand our culture, but has become an integral part of the fabric of Spokane Dutch Bros."
"The team at Talk Fast Social has exceeded our expectations. Erica and her team have been easy to work with and full of creative ideas. (And they even listen to my crazy ideas.) If you are looking for someone to help you with your organization's social media content and strategy, TFS is your answer."
"I hired Erica and her team to help our non profit revamp our outdated website, create some videos highlighting our work and to have a more robust social media presence. They have not disappointed! Erica is super engaged with her clients and helped me create a strategy that works for us. My board of directors is THRILLED with the website and the targeted ads. If you are looking for help look no further. Erica and her team will not disappoint."