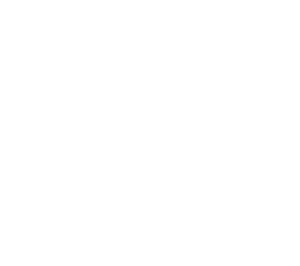 EVERY SUCCESSFUL AD BEGINS WITH DETAILED YET MEANINGFUL PLANS.
Through collaborative efforts from Talk Fast Social and your own team, we help you turn your
goals into realities.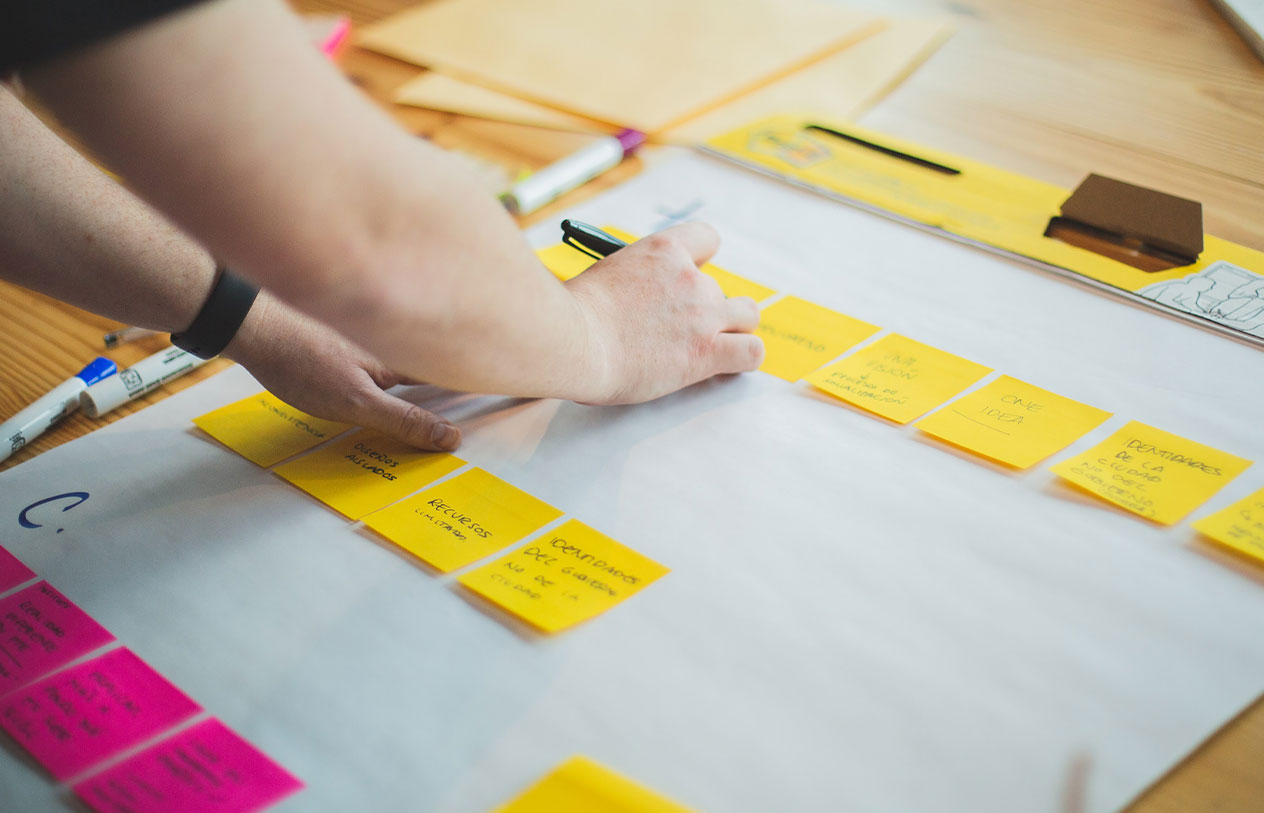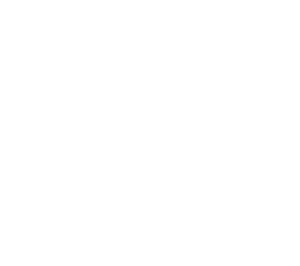 Social Media Optimized Content:
Did somebody say copywriting? Those captions aren't going to write themselves.
Story Building:
We work alongside you and your team to write the story of who your business is and where it came from. Once it's written, we can share it.
Scripts:
All great videos began with a killer script.
Content Analysis:
Let us take a look at your current production and we will tell you where things are slaying and where we can give things a little more life.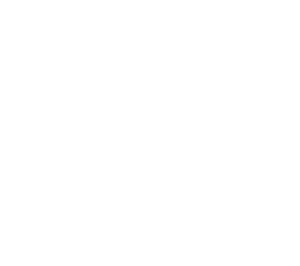 Together we will Rise and Grind
Cravens Coffee has been around for over 25 years and they reached out to Talk Fast Social to help them with a new campaign to give back to their community.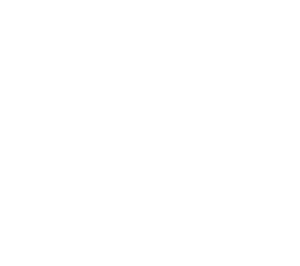 Meet simon at cravens coffee
We worked alongside their team to tell the story of the owner, the business, and the future of the brand, including the direction they're heading.