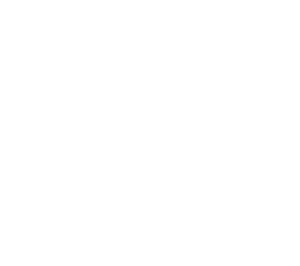 OUR GOAL IN CREATING CONTENT
Is to fully encompass a brand's identity and purpose while ensuring uniqueness from everyone else. Your company matters, so your content should, too.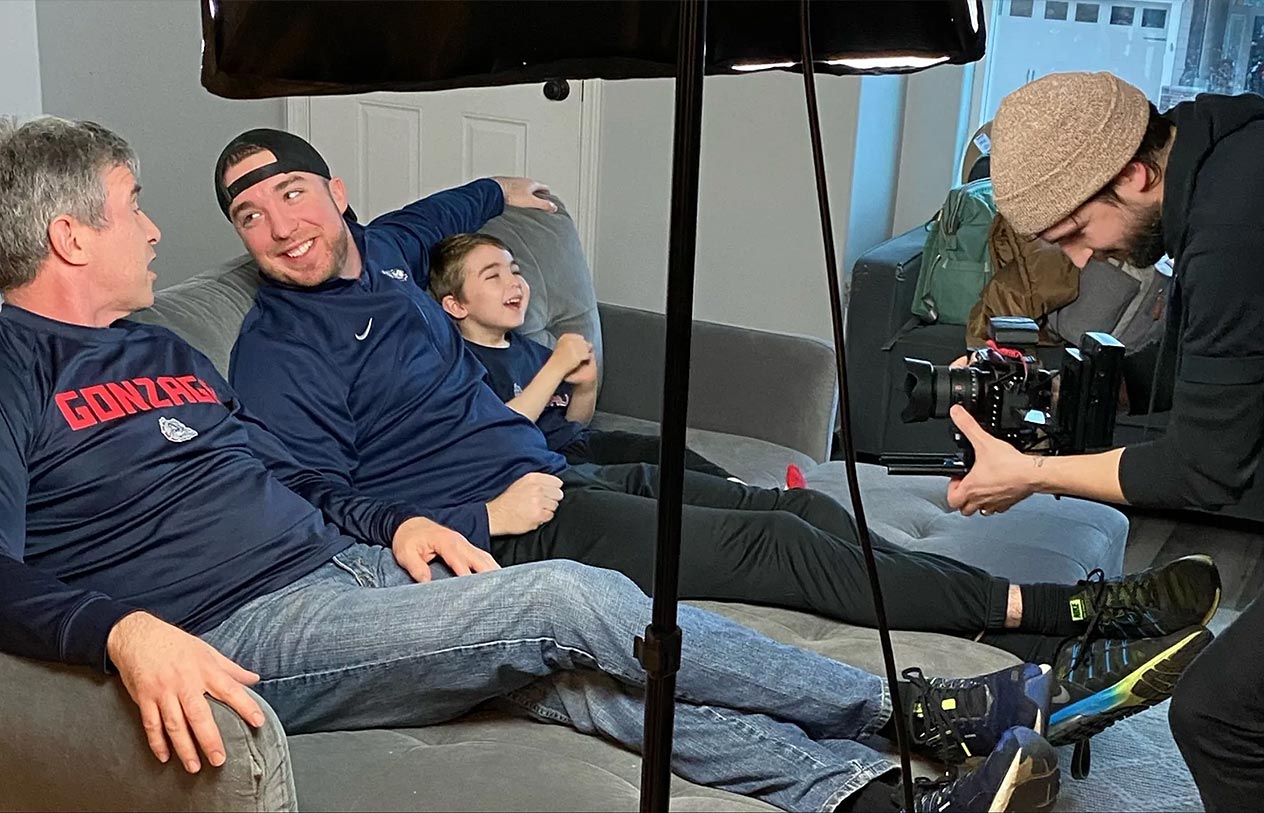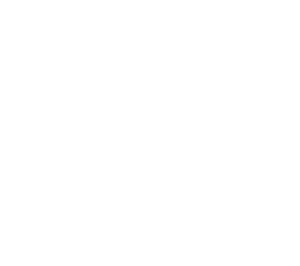 Graphic Design:
It takes a skilled eye and style to create graphics that will perform well on social media.
Photography:
In a world filled with photos, we make sure we take the ones people want to see and interact with.
Videography
From high end commercial work to selfie-style TikToks, we strive to capture your brand in a video that will prevail through the chaos.
Live Video
Going live isn't as simple as it sounds; it takes direction and structure.
GIFs & Cinemagraphs
It's proven that content that moves performs better.
Website Builds
You get one chance to send visitors to that website, so don't give them a single reason to leave.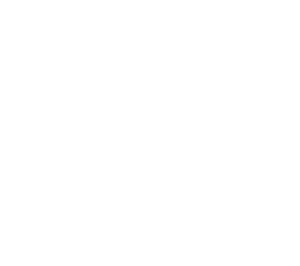 WE'VE GOT 99 PROBLEMS, BUT BRUNCH AIN'T ONE.
Every brand has a tone of voice– we create content that captures it.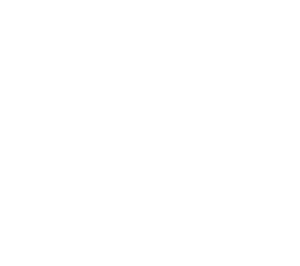 This client thrives with humor. Creating content for your brand that stands out against the rest is what will gain attention.