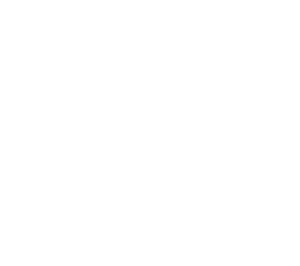 WITH OUR MANAGEMENT SERVICES,
We eliminate the stress that can occur behind the scenes with marketing and social media. Your sole focus is running your business, so let us take care of the rest.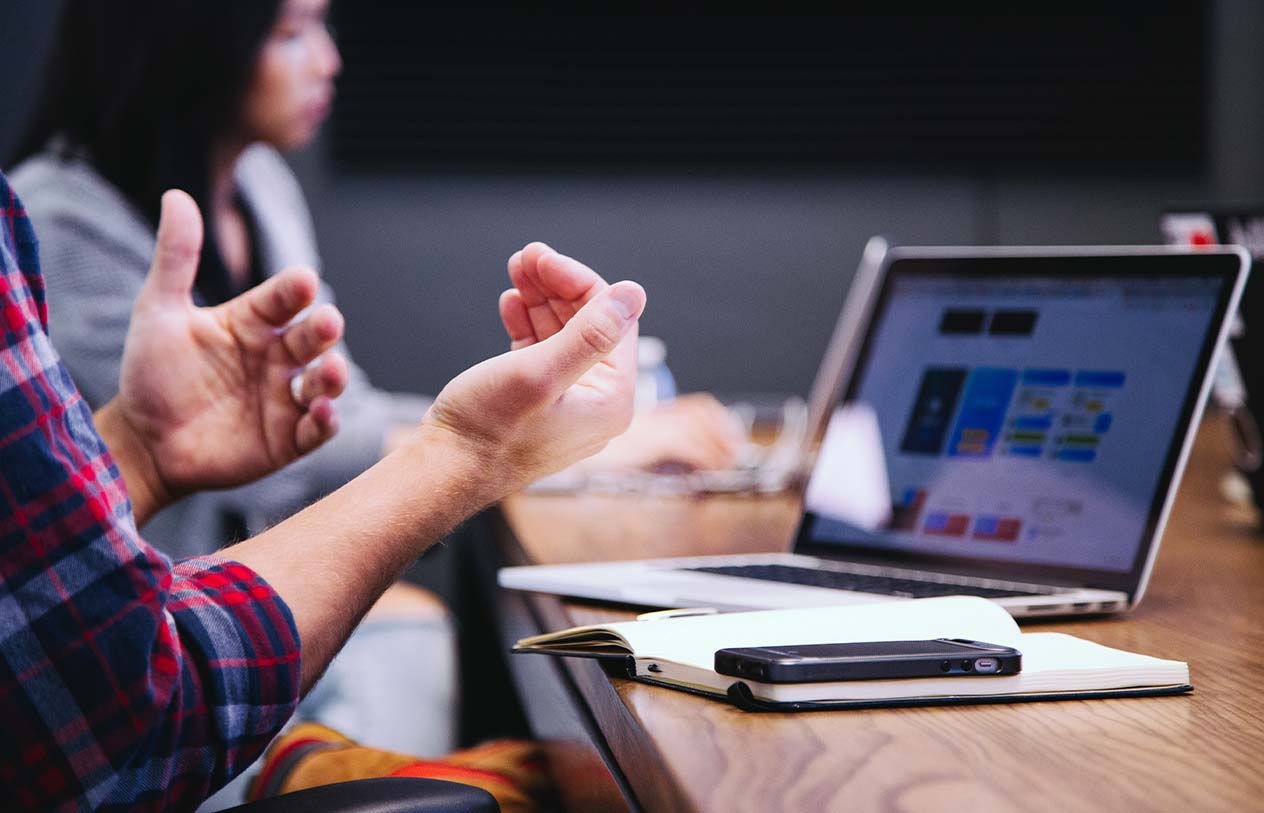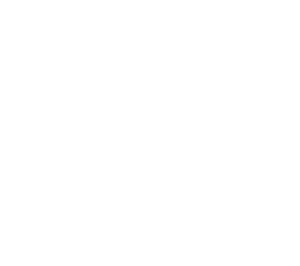 Project Management:
Every great project needs a leader. We will lead our team and yours to build next level marketing.
Influencer Marketing:
Are you working with the right influencers for your brand? We help you find them, contact them and manage their contracts provide you with maximize product potential.
Email Blasts:
We know you've got that long list of potential client emails. Let us help you actually utilize it.
Social Customer Service:
As your social media presence grows, so will the messages, comments and reviews. Don't leave them unattended!
Webinar Sessions:
The marketing power of education is seemingly magical. Don't even get us started. We will plan your webinar events, market them AND run them for you.
Digital PR
We all have had to deal with tough customers from time to time. Let's make sure a rough experience doesn't become a permanent online mark on your business.
Monthly Content Calendars
We create an overview of upcoming social media posts in the form of a spreadsheet shared with your team if you choose. This calendar keeps track of when and where you plan to publish upcoming content.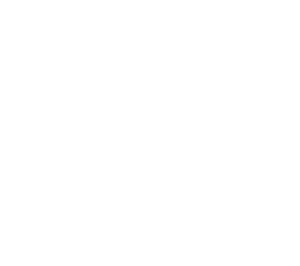 People are obsessed with other people and that's why influencers can be so powerful for your brand. Here is an example of a campaign where we teamed up with a local influencer, Spokane Eats, to highlight a client in Millwood.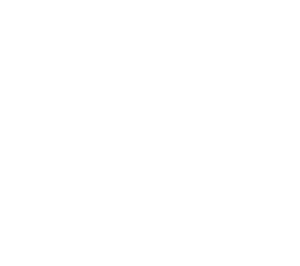 This client was forced to stop their live education sessions and their main source of marketing during covid. After reaching out to us, we created an online presence and platform for them to continue educating their customers with weekly online webinars!