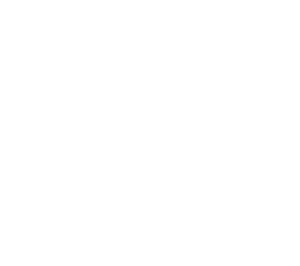 In today's technologically-advanced world, you have to talk fast and stay social if you want to succeed.
It might seem like too much to handle while you're running a business, but that's where we come in. From content creation and management, consulting, and branding assistance to digital PR and strategic analysis, we've got you covered.
CONTENT
Our goal in creating content is to fully encompass a brand's identity and purpose while ensuring uniqueness from everyone else. Your company matters, so your content should, too.
DIGITAL
We use demographic information and geotargeting to optimize your brand's reach in the digital realm. In turn, this allows us to maximize the potential for your ad dollars' performance.
BRANDING
Reputation and representation are key aspects of developing your brand. We help you discover not only your internal image for your company, but also the reflected image that the world will come to know and respect.
STRATEGY
Every successful ad begins with detailed yet meaningful plans. Through collaborative efforts from Talk Fast Social and your own team, we help you turn your goals into realities.
MANAGEMENT
With our management services, we eliminate the stress that can occur behind the scenes with marketing and social media. Your sole focus is running your business, so let us take care of the rest.
CONSULTING
From public speaking events to individual training, we offer a wide range of social media education. Talk Fast Social believes everyone deserves the capability to harness the power of social media and understand the potential impact it can have.