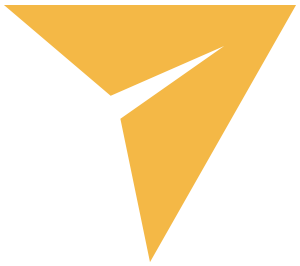 WE USE DEMOGRAPHIC INFORMATION AND GEOTARGETING TO OPTIMIZE YOUR BRAND'S REACH IN THE DIGITAL REALM. IN TURN, THIS ALLOWS US TO MAXIMIZE THE POTENTIAL FOR YOUR AD DOLLARS' PERFORMANCE.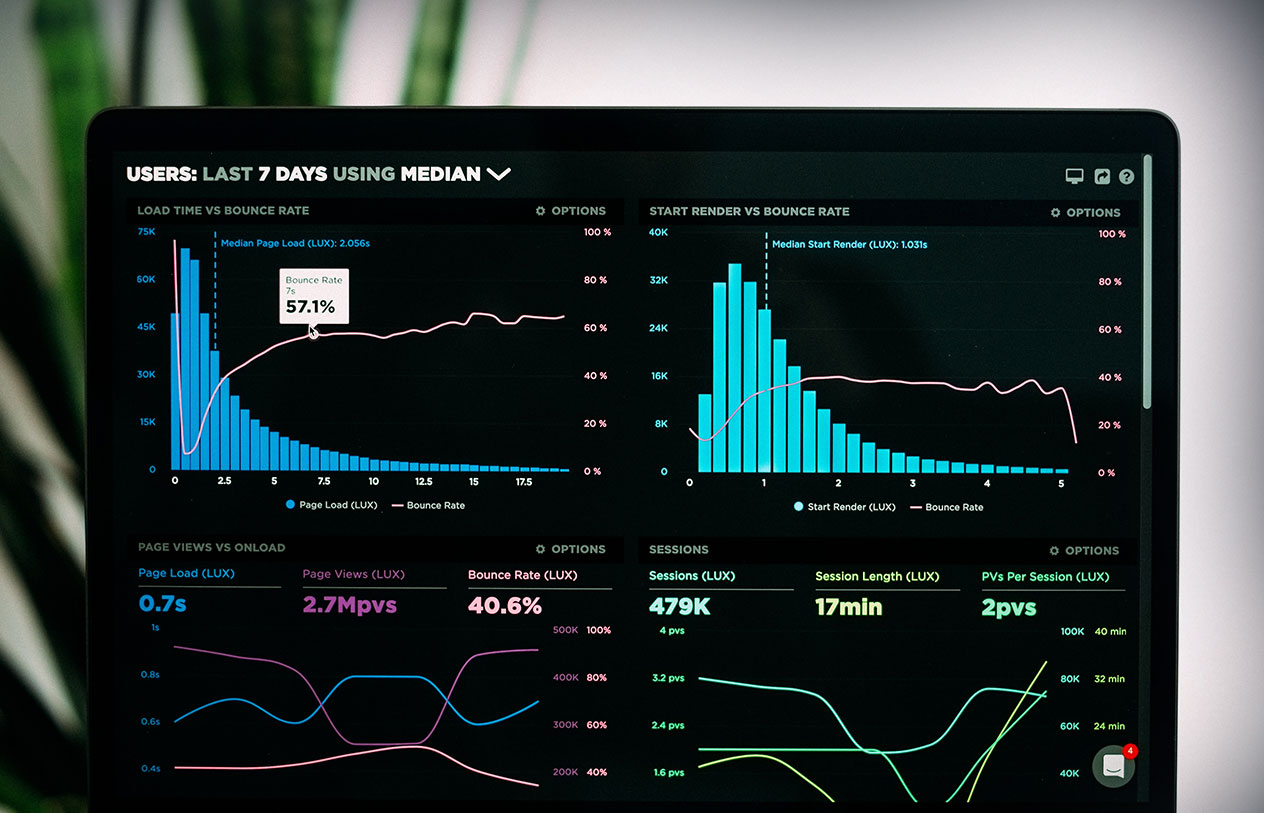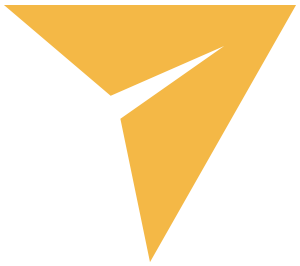 Social Media Ad Buying
We can target your customer's exact location and demographic.
Strategy Development
All great marketing starts with a game plan.
Google Ad Words
We partner with the best of the best to match your social ads to your google ones.
Audience Analysis
We help you discover your online audience.
Detailed Insights & Breakdowns
Your social media should reveal some numbers, and not just the analytics, but also someone who has the time to explain them to you.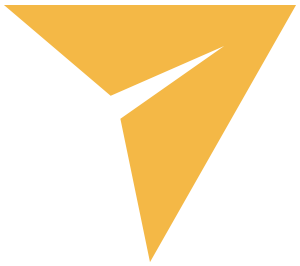 If you're a Zag and you saw the marketing for their online interactive campaign in 2021, that was on purpose.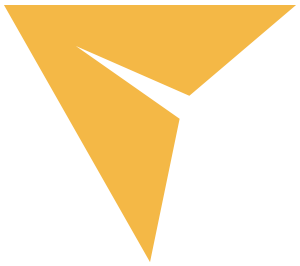 We developed a digital social media strategy that included a targeted ad campaign. This produced HUGE results.