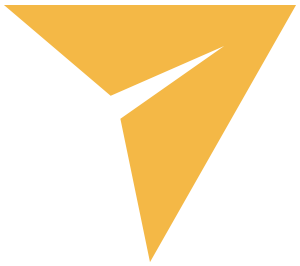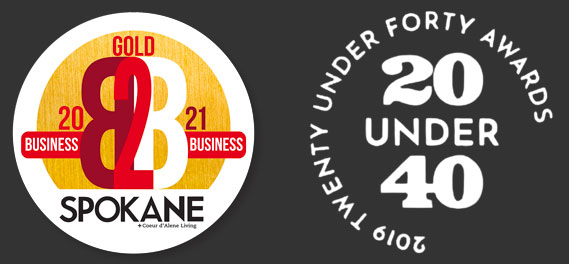 Want us to prove it? We've crafted and perfected everything from organic graphics and logos to strategic branding guides. If the static and tactile pieces aren't enough, we also have high resolution professional videography and product or brand-related giveaways. Need to see it for yourself? Check out a sneak peek of our work below!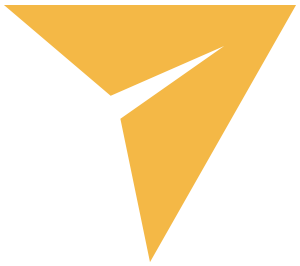 We've' got 99 problems. but brunch ain't one.
Every brand has a tone of voice, we create content that captures it.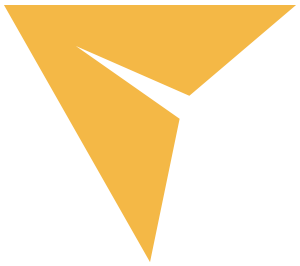 People are obsessed with other people and that's why influencers can be so powerful for your brand. Here is an example of a campaign where we teamed up with a local influencer, Spokane Eats, to highlight a client in Millwood.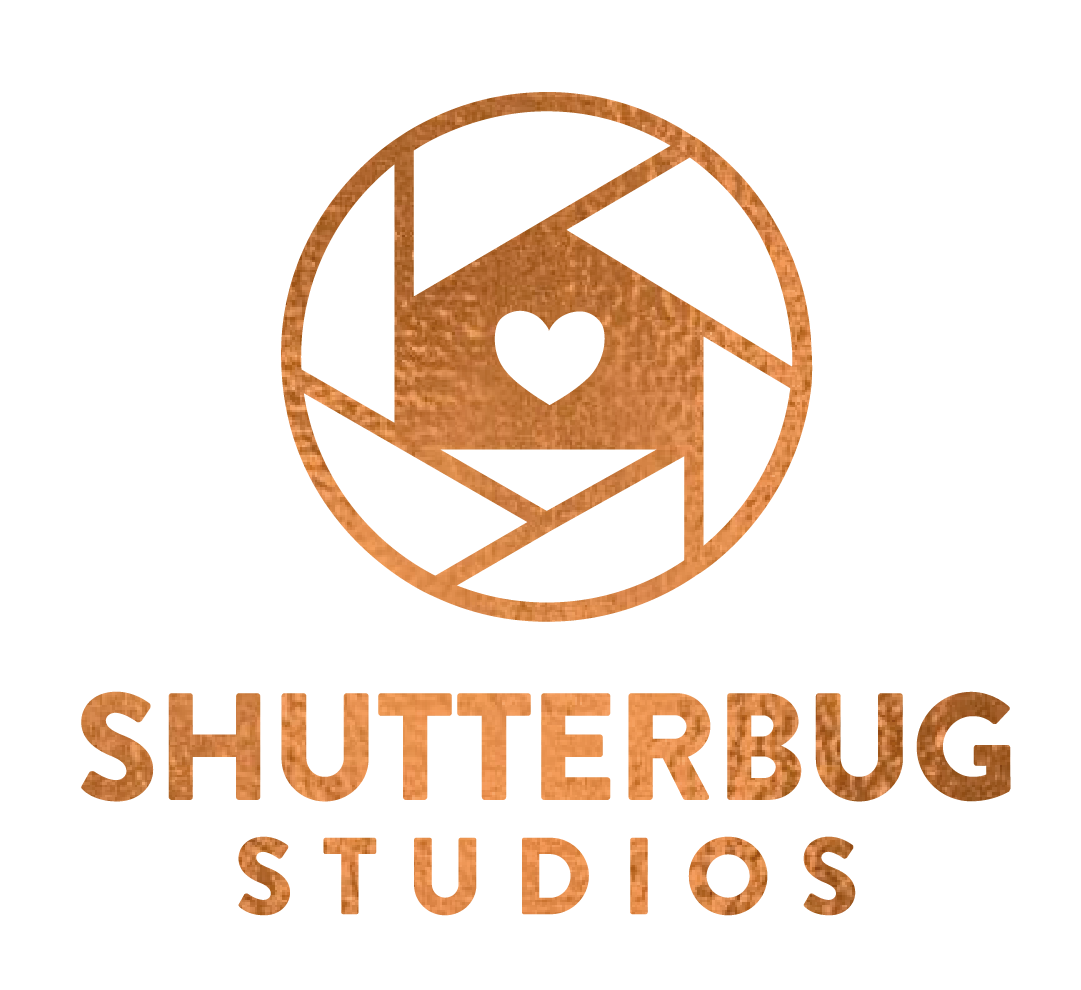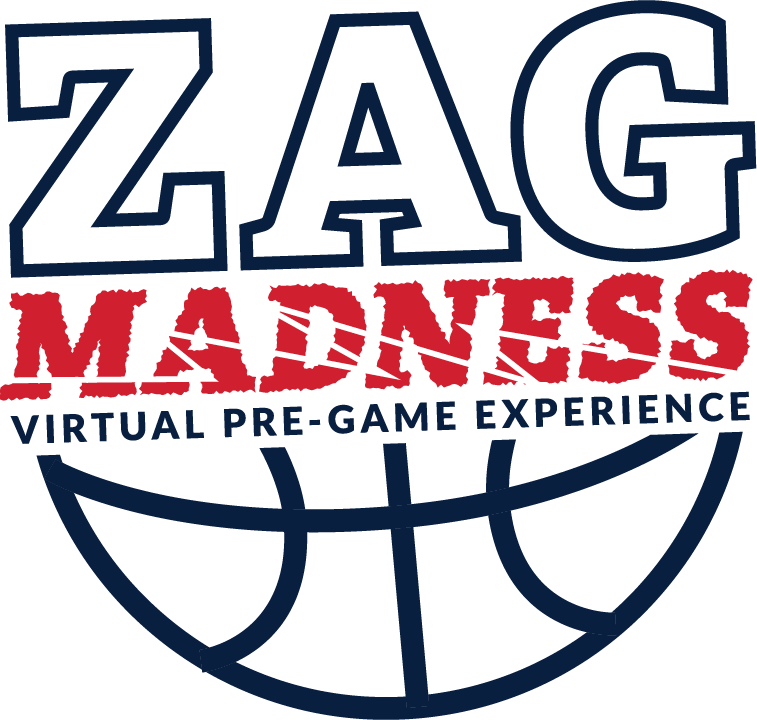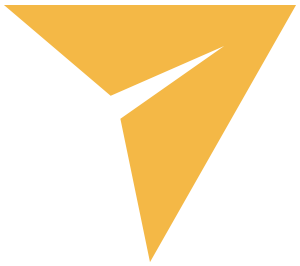 Sneak peak on just a few logos we created!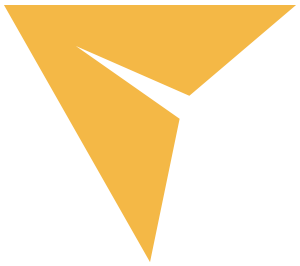 Your logo needs to be versatile and easy to read on a magnitude of surfaces. Our branding guides will never leave you stranded.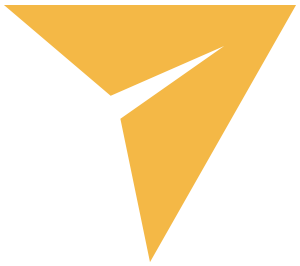 If you're a Zag and you saw the marketing for their online interactive campaign in 2021, that was on purpose.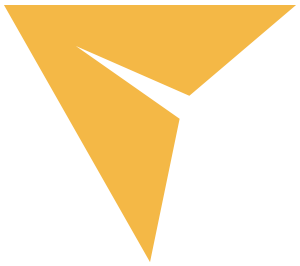 Connecting Doctors through Video
The Spokane Teaching Health Center was forced to change their recruiting method for new residents during Covid. The challenge of convincing people to move to a brand new city was resolved through the power of video.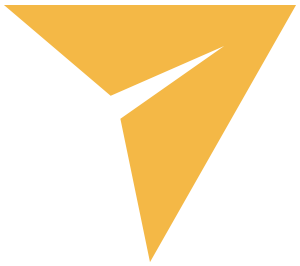 TOGETHER WE WILL RISE AND GRIND
Cravens Coffee has been around for over 25 years and they reached out to Talk Fast Social to help them with a new campaign to give back to their community.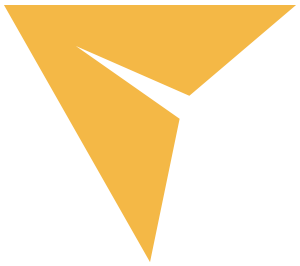 This client was forced to stop their live education sessions and their main source of marketing during covid. After reaching out to us, we created an online presence and platform for them to continue educating their customers with weekly online webinars!