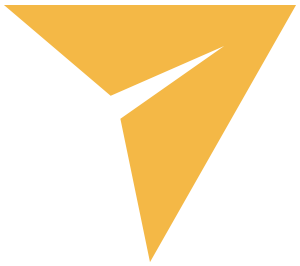 REPUTATION AND REPRESENTATION ARE KEY ASPECTS OF DEVELOPING YOUR BRAND. WE HELP YOU DISCOVER NOT ONLY YOUR INTERNAL IMAGE FOR YOUR COMPANY, BUT ALSO THE REFLECTED IMAGE THAT THE WORLD WILL COME TO KNOW AND RESPECT.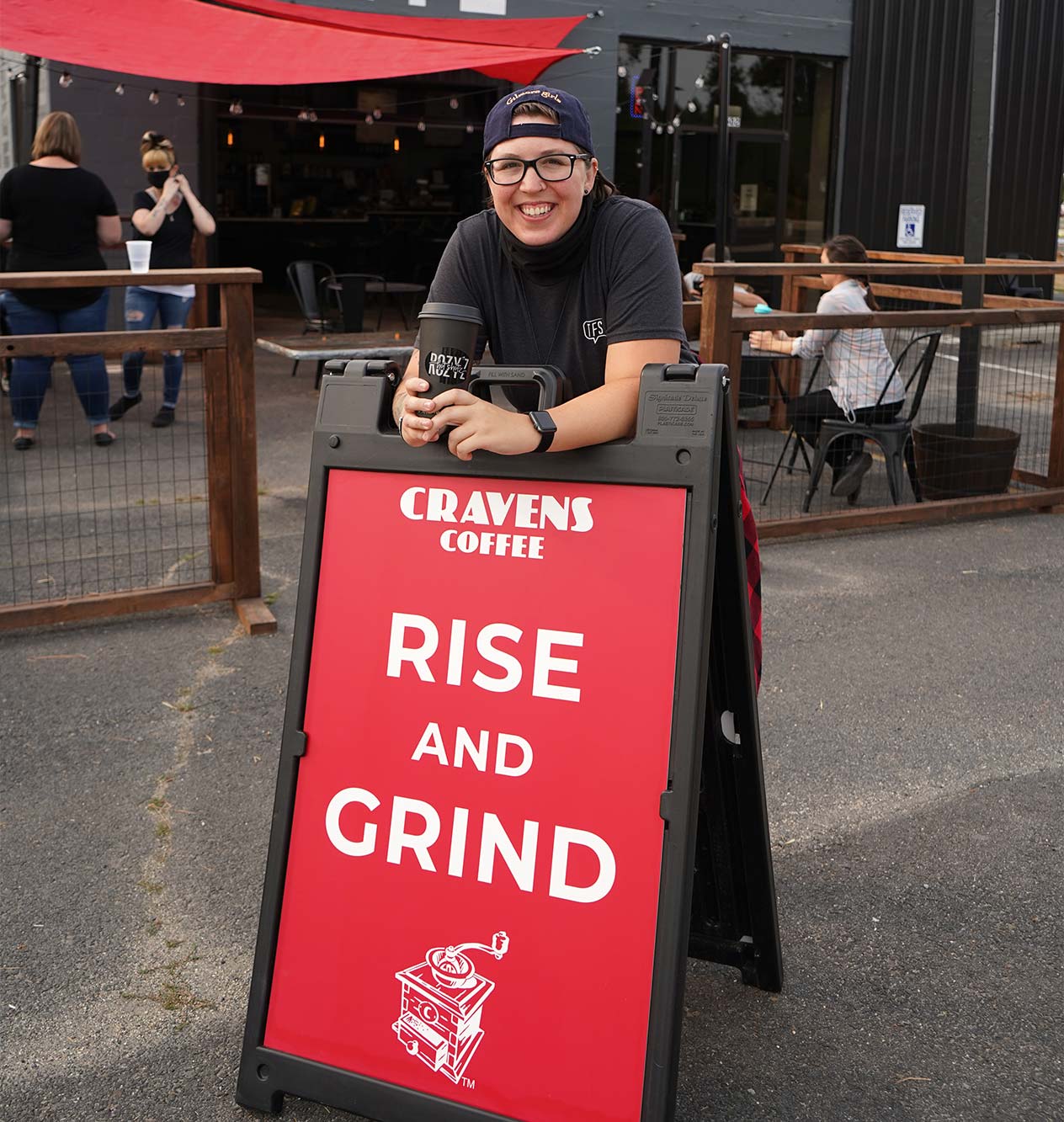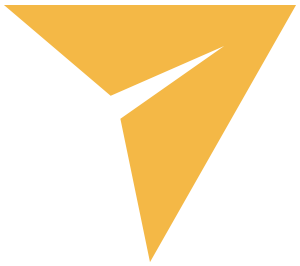 Logos:
Anyone can design something and call it a logo. At Talk Fast Social, we spend time dissecting your logo from every angle to make it efficient and long lasting.
Automated Logos:
Need your logo to move? We've got you.
Branding Guides:
We create a book of colors, text, and formats for you to send to every printing / design company so that no matter who's working on your brand, it stays consistent.
Company Name Creative Sessions:
Are you brand new to the business world? Let us help you build a business name that will stand out and encompass exactly what you stand for.
Creative Marketing Plans:
When you let us build it, we will help your customers come to you.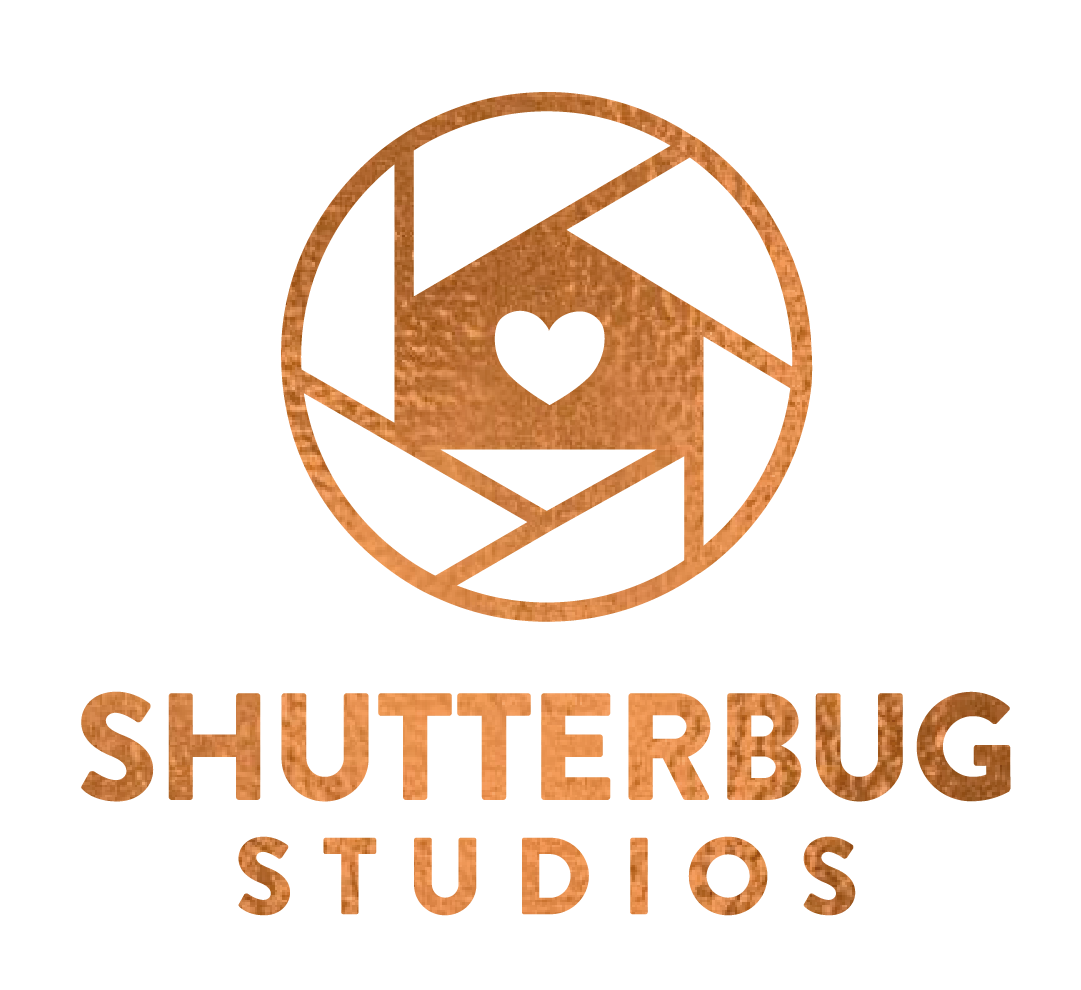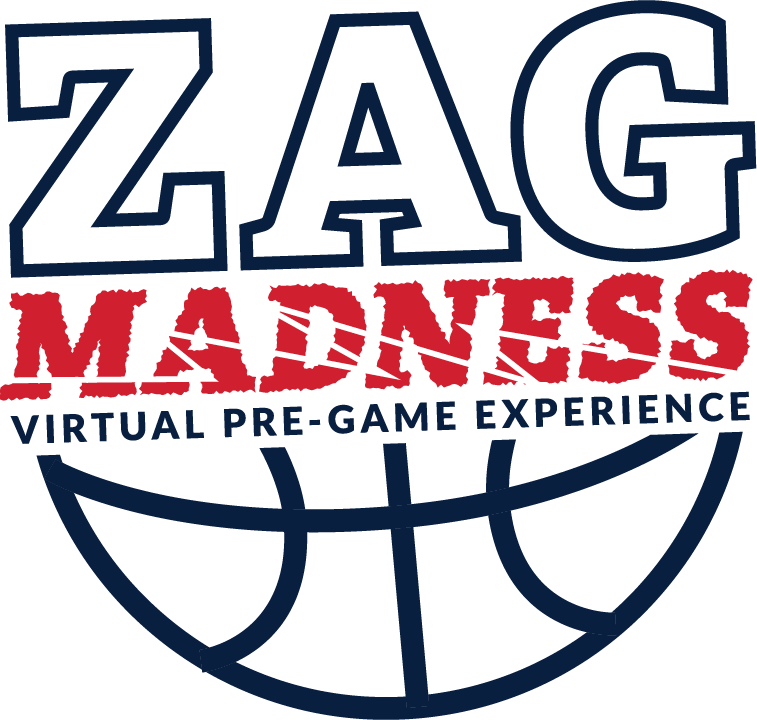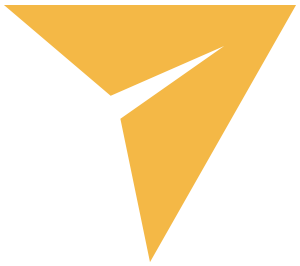 Here's a sneak peek on a few logos we have created!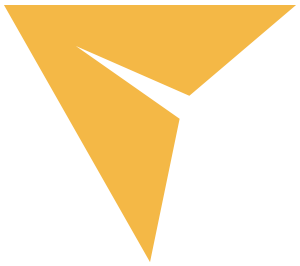 Your logo needs to be versatile and easy to read on a magnitude of surfaces. Our branding guides ensure easy adaptability.